Hey guys, I know it has been a long time but I am deciding to bring IR back soon.  Our army has been dead for way to long, but I am deciding I will bring it back when I am good and ready. I invite all IR old troops back such as Rabbit720, Reeces2011, Mightnightwave (Duty), and Obama.
Our uniform has changed a little in the future but not alot.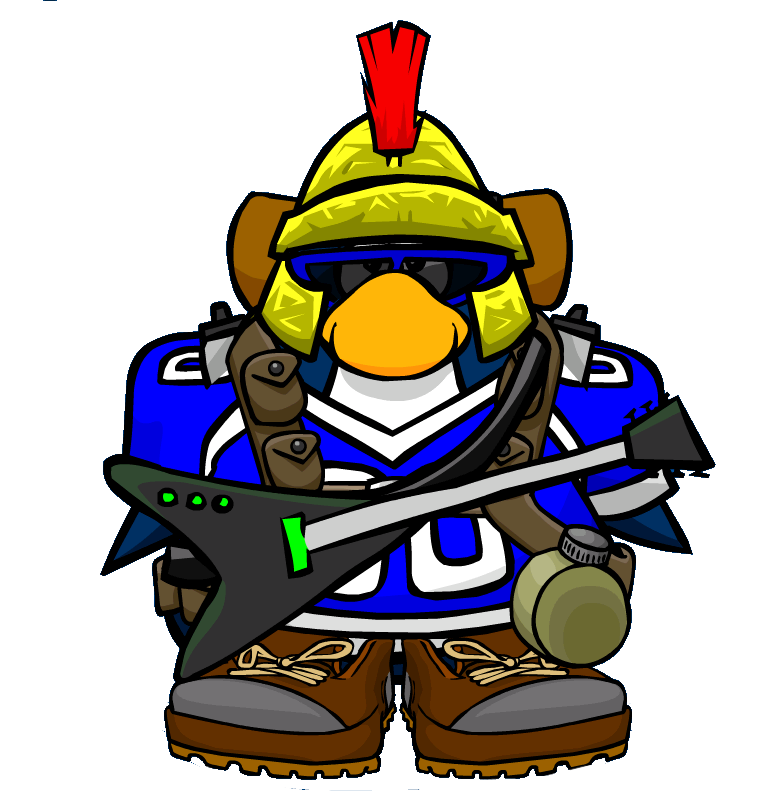 For now I am Water Vikings 2ic, and I will remain there until I decide when we shall come back. If any of you want to make GFX feel free!
-Dark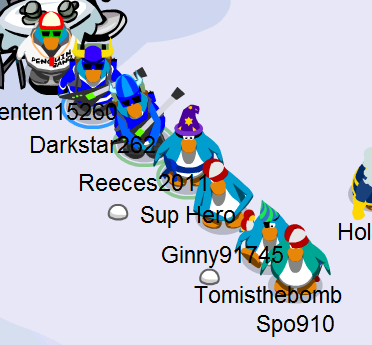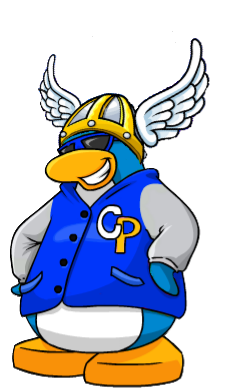 Filed under: Uncategorized | Leave a comment »